We want to hear from You.
If you have any queries or questions regarding products on the website and would like to speak to someone, please call(905) 918-0025 or email sales@ep-tech.ca. Alternatively, please complete and submit the form below.
Bold fields are required. Underlined letters are accesskeys. (ALT-X (Win), CMD-X (Mac))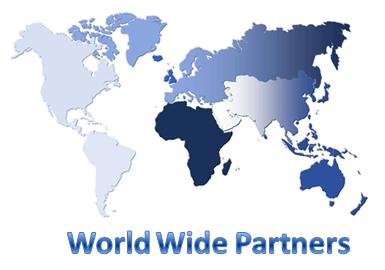 Click below to see contact details for our partners.